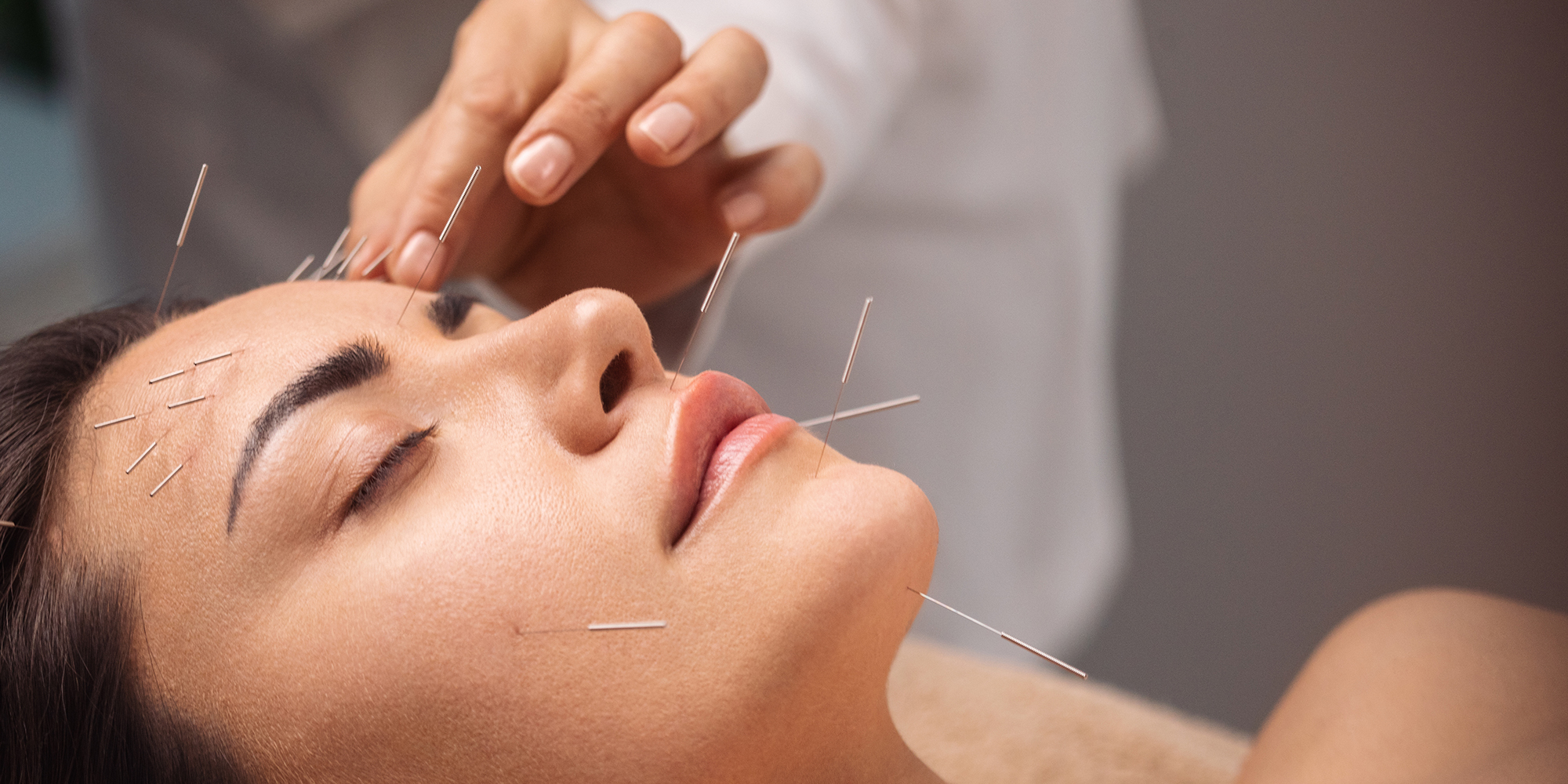 COMPLIMENTARY
CONSULTATION
**ADD NEW PATIENT SPECIAL OFFER HERE**

CLINIC NAME*
ADDRESS*
CITY*, STATE* ZIP*
COMPLIMENTARY CONSULTATION
**ADD NEW PATIENT SPECIAL OFFER HERE**
We're seeing fantastic results helping people with the following:
Experienced Acupuncture Care
Acupuncture has been practiced for over 4,000 years to help promote natural healing.  It is an ancient form of Chinese medicine that is focused on helping to restore natural healing energy along pathways called meridians in the body.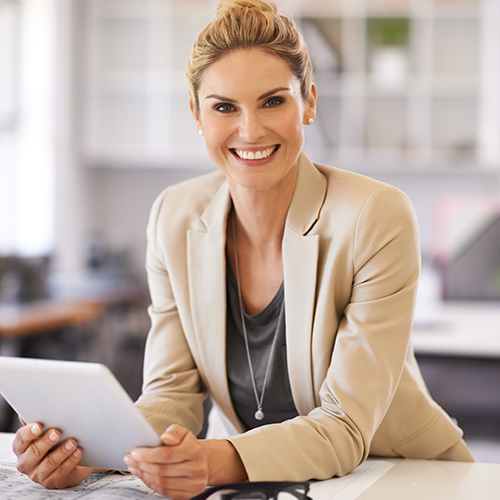 What Can Acupuncture Do?

The latest research has shown that acupuncture helps to activate the pathway between the nervous system and the endocrine gland.  With better function, it is possible to have...

Improved relaxation
Reduced inflammation and pain
Faster healing
and much more

 
What To Expect with Treatment?

Most patients describe their treatment as calm and relaxing.  Treatments typically take around 30 to 45 minutes and it's possible that massage, moist heat, or cold packs may be combined with your session.  

If you are interested in learning more about acupuncture at CLINIC NAME* please reach out and speak with our team.  We are always happy to help.
Complimentary Consultation
**ADD NEW PATIENT SPECIAL OFFER HERE**